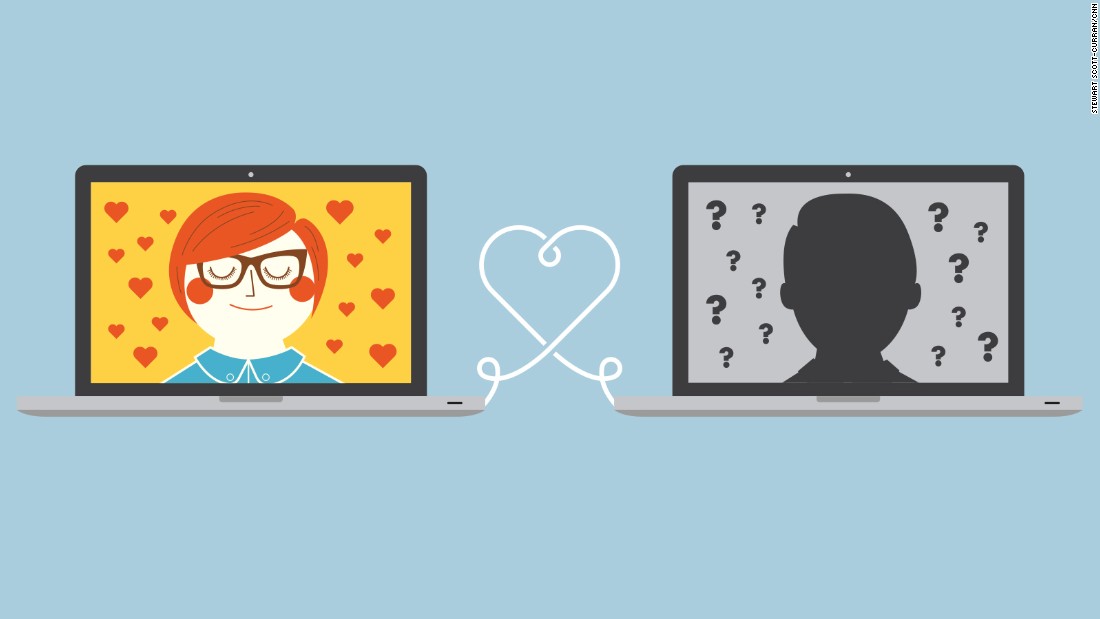 The dating game is popular since ages. The only thing that has changed is the playground. In older times teenagers used to date girls in high school, universities, college or in clubs or restaurants. But in modern times, the technology has changed everything from teens to their dating techniques. Nowadays there is a new trend introduced in the dating popularly known as Online dating for teenagers. These online dating websites are very popular among the school boys and girls.
So, those boys and girls who are looking forward to use these dating websites can consider following points on online dating for teenagers.
Registration: The first thing to do when you visit any online dating website is to register yourself on their website. There are two types of teenagers dating website, first one is free dating website, second one is paid dating website. Free dating website provides its services free of cost without charging any type of fee, registration cost or some hidden charges. Paid websites provide their services only and after the registration fee is submitted. Registration includes signing up on their websites by providing some personal information such as name, gender, age, city, and many others details. You can also login on their website using the facebook or Gmail account, or you can also create a login of your own which requires a user name and a password.
Profile building: After completing the registration process, comes the profile building process. Your profile consists of few personal details of yourself along with the physical details, lifestyle details, profile picture and some additional pictures. Personal details include your name, gender, class, school in which you study, hobbies, your status such as dating, friendship, just for fun and many other, city, state, country. Physical details include your ethnicity, body type, hair color, eye color, and many other physical details. Lifestyle details include your daily activities, smoking, drinking, hobbies, and many other things related to your lifestyle. You need to upload your profile picture also, though it is not mandatory. But it can help your school friends in easily recognizing you over the dating site. You can upload a single as well as multiple profile picture of yourself on the online dating site.
Matchmaking: The details that you have provided about yourself are used for match making. The website software matches your profile with some other person of opposite sex whose profile is very similar to your profile. Using this search technique the website provides you with numerous suggestions of the potential school girls. They also send their suggestions over the e-mail id that you have provided them at the time of registration. You can also search your friends by their user name over the dating site. Or you can use the advanced search option to make your search results more refined. Advanced search options include few details such as your gender, in which gender are you interested in, only search those who are online or search all, with and without profile picture. The search results provided to you are based on the options that you have chosen in advanced search option.
Gallery: Apart from the profile pictures you can also upload as many pictures as you want. There is no limit on the photographs being uploaded. You can also make your own gallery of photographs and videos from your school, or field trip, or a picnic trip and many other occasions. You can do it to make your profile look attractive so that maximum number of girls can approach you. Many people do care about their profile attractiveness and upload a lot of photos and videos. They also help in categorizing your photo by creating different photo albums for you. It's like keeping your photos in a folder. They also provide a small thumbnail of the uploaded pictures so that the website may not take long time in loading especially with those people who have low bandwidth internet connection.
Private messages: These dating sites are capable of providing you with all of your current friends to the past friends. These websites provide you with hundreds of profile suggestions that you might know. You can send them a welcome message or a simple "hi" message to start your conversation. Private messaging services are considered as a must have service when it comes to online dating for teenagers. Many teenagers like to talk to their friends privately so that no one else can know what they are talking about. So many online dating sites have provided their users with private message service. Many girls do not want the whole school to know about their dating and other relationships. Also, this is the best place to talk to someone and share your feelings and thoughts. Also, the privacy feature doesn't allow the things to go out of hands.
Real time notifications: These teenagers dating sites also provide their users with all the activity notifications with the help of a message or a notification email. They send notification to their users in real time such as if your friend uploads a photo on his profile, you will instantly receive a notification message on your handset that this activity is done by that specific person. You will receive notification on all activities.
Blocking: These dating sites also provide their users with the blocking option. As the name suggest this feature gives you the power to block someone from accessing your profile who is really annoying you from a long time. You can simply visit his profile and mark block on it.
Platform: Most of the dating sites use both platforms which are PC based and smart phone based. The teenagers feel more comfortable while using the smart phone rather than a PC or a laptop. Some most of the leading teenager online dating websites have made their services available on the mobile platform. You can simply download their app and use their dating services from mobile.
These features can help you in selecting the website which is ideal for online dating for teenagers.